Robert Martin is an exceptionally talented and highly accomplished conservatory-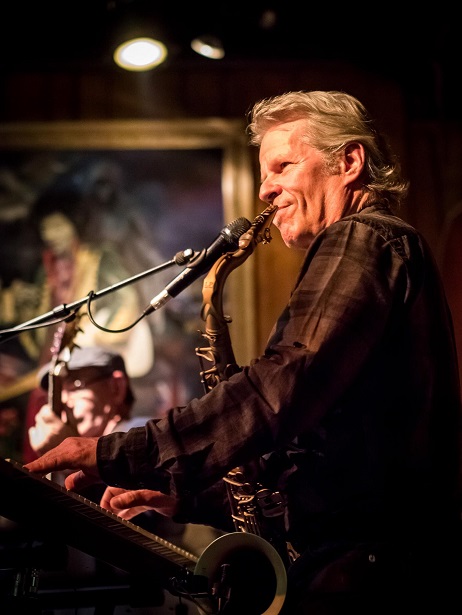 trained musician, with extensive experience entertaining live audiences in large scale concerts throughout the world. He is a highly skilled, professional singer and multi-instrumentalist with a wealth of knowledge in all aspects of music performance, film and television music production, and studio recording, dedicated to performing, touring, recording, producing and composing at the highest quality level.
Photo Credit The Blues Garage
Robert offers the truly unique combination of a powerful, expressive voice, and fluid artistry that compliments all styles of music on keyboards, saxophones, French horn, flute and harmonica. He has established himself as a world renowned vocalist and instrumentalist, performing, touring and recording with influential artists who have changed the very face of music, like Frank Zappa, Paul McCartney, Prince, Michael McDonald, Stevie Nicks and Bette Midler, to name a few
.
Photo Credit ©2014 kmgdesign.de
Robert is available for national and international tours, concerts, recording sessions, composing for film and television, and is also experienced in using modern technology to collaborate with artists all over the world on international recording projects.
Explore the web site, enjoy the many photos and videos, and feel free to get in touch with Robert through the contact page.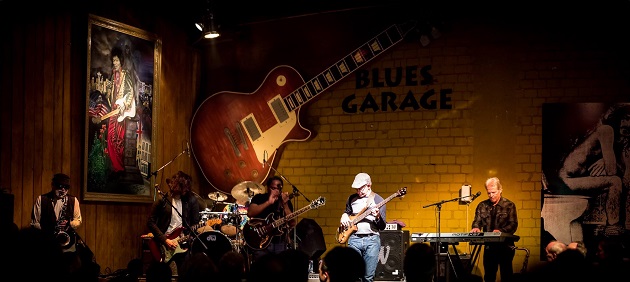 Photo Credit The Blues Garage