Robert (Bobby) Martin, Composing & Scoring
Recording, Mixing & Mastering
Would you like your tracks mixed with the utmost impact and clarity by a top pro mixer? Robert Martin applies the same rigorous level of dedication, creativity and professionalism to mixing as he has been known for throughout his long career as a performing and recording musician. He will apply his unique skill set to your mix, acquired through decades of recording in world class studios with Grammy winning producers and engineers, and touring with the best in the business, using the finest tools available today. Record your tracks in either .WAV or .AIF format, transfer them via a free service such as WeTransfer, and you're on your way to a finely detailed, powerful, professional, broadcast ready mix.

Primary monitoring is performed in an acoustically tuned listening environment through Neumann KH 120 A Reference Monitors with KH 805 sub, yielding accurate, uncolored response from 18 Hz to 20 kHz. According to top reviewer Ken Rockwell, "The Neumann KH 120 A monitor spe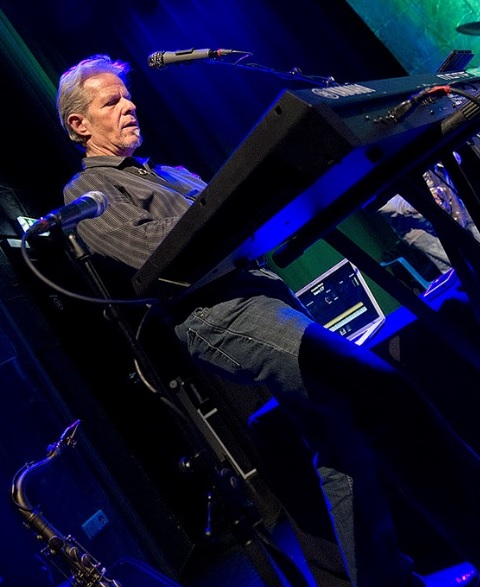 akers are the most accurate speakers I've ever measured." Additional monitoring references include Ultimate Ears Remastered custom fitted in-ear monitors to address the finest details of your mix. Robert uses a comprehensive library of superb plugins, including Brainworx, iZotope, Black Box, Slate Digital, Waves, Lexicon, Eventide, Maag, Eiosis, Antares, Melodyne, PSP, Softube, Valhala, Klanghelm, Airwindows and more, featuring award winning emulations of classic analog equipment.
Photo Credit Hen Metsemakers

Does your mix need a little help with some additional overdubs? Robert's skills as a powerful singer and multi-instrumentalist can be just the professional enhancement your tracks require. Sound libraries include Ivory II, Stylus RMX, Trilian, Omnisphere 2, Alchemy, Kirk Hunter, Garitan, Bizarre Guitar, Real Guitar, and the full compliment of synths, emulations and processors from Logic Pro X, in addition to real saxophone and French horn, recorded through an assortment of microphones by Telefunken, Neumann, AKG, Sony and Groove Tubes.
LISTEN
Robert's broad, diverse musical background allows him to draw on a wealth of styles and a rich, varied palette of sound as a composer. Having experienced everything from chitlin' circuit clubs to the most rigorous conservatory training, he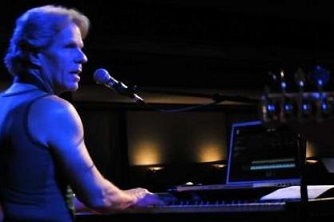 is equally at home creating music within virtually any stylistic setting.
His fascination with the blending of sound with visuals began at an early age, watching television and cartoons, deciding if the blend of what he was seeing and hearing "worked" or not, and if it didn't, what would sound better?
He has constantly answered that question for himself while composing for documentaries, biographies, cartoons and prime time hit comedy shows, while utilizing a broad spectrum of styles and sounds, blending electronics, rock instruments, orchestral textures, sound design and even hip-hop beats. LISTEN