Capabilities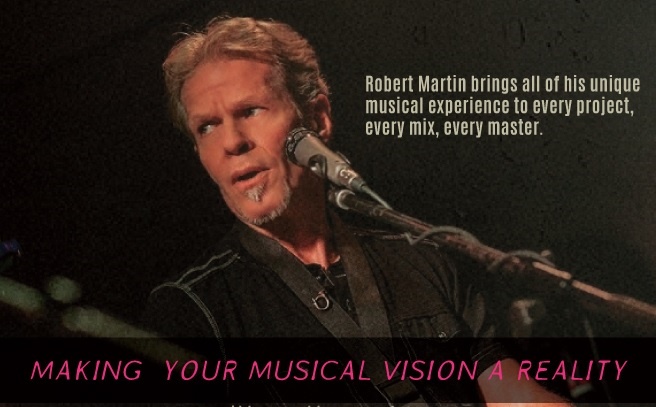 MIXING
Robert will mix your music with the musical mind, heart and soul that springs from a unique blend of knowledge and experience, utilizing modern technology and techniques combined with old school sensibili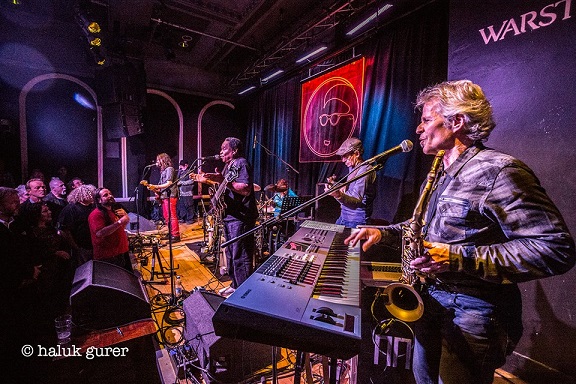 ties developed through decades of real world experience. Robert has great love and respect for both the old and the new, and treats every project as if it were the most important music in the world.
MASTERING
Robert will master your music with the same skills, technology, dedication and integrity he brings to the mixing process. The final product will be broadcast ready as well as optimized for streaming and iTunes.
PRODUCTION
Having been involved in making historic hit records since the '70s, Robert brings an unparalleled level of knowledge, skill and experience to any additional production that might be required. Do you need background vocals, horns, keyboards, a full orchestral arrangement, all mixed to perfection? Done.
With so many choices out there to have your music mixed and mastered, what makes Robert Martin so different? Photo Credit Steffen Artwerp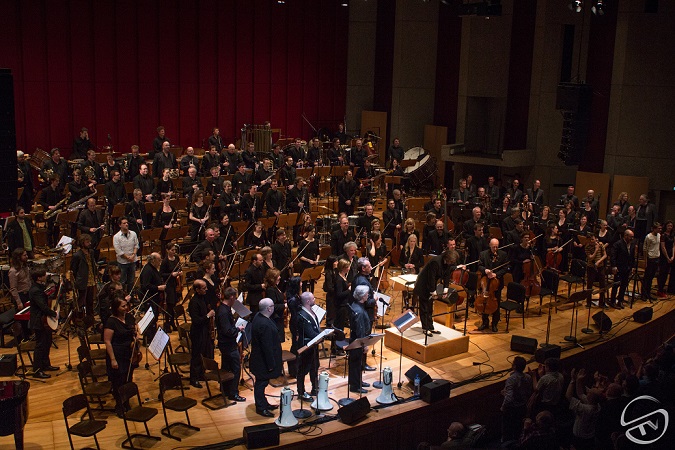 Start with world class conservatory level ear training other mixers can't match. It's easier to get into Harvard and Yale than it is to be admitted to study at the Curtis Institute of Music in Philadelphia. Robert beat out the best young horn players from all over the world to become a horn student at Curtis, and played every week with the greatest conductors in the world, honing his skills and his ears to the finest nuances of orchestral music.
Blend in equally elite level experience with the likes of Frank Zappa and the many world class musicians he's known for surrounding himself with. Robert's 12 year tenure with Zappa was every bit as demanding as training at Curtis, and gave Robert a special level of spontaneity, creativity and calm confidence under the rigorous demands of moving unexpectedly and instantly from any one genre of music to another with peak performance quality, all the while navigating the nearly inhuman technical requirements of Zappa's music.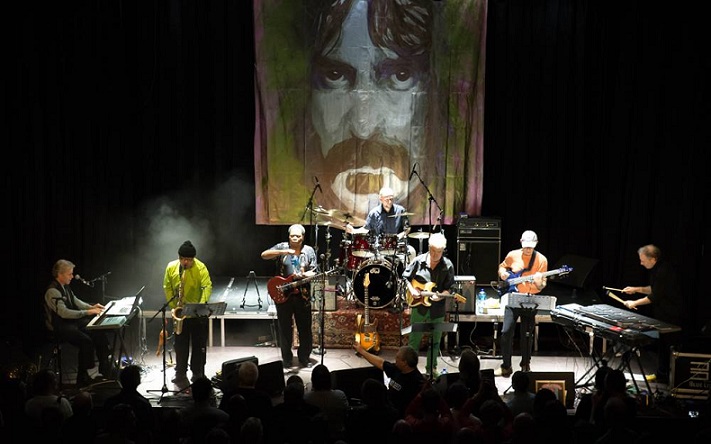 Photo Credit Ulf Hoberg
Add in the emotional intensity and soul-growth that happens when you have to pour your heart out next to R&B icons like Etta James and Wilson Pickett. Then flip that coin completely and throw in a long connection and personal experience with the evolution of music and recording technology across decades, from the birth of the Hammond B3 to the earliest monophonic commercial synth, tube gear and analog tape, and drive that experience with high intelligence and an insatiable curiosity.
All these deep, rich, powerful elements of training and experience add up to a musical whole that's simply impossible to acquire within the curriculum of a technical audio course alone.
Now put all those ingredients into one person who still lives a lifelong love affair with sound and music. Think they might be able to take your music to a special place of sonic excellence, impact and power?
For further details and to begin the process, contact me.