Having toured and recorded for fifteen years with the great Etta James (multiple Grammy winner and Hall of Fame inductee), Robert's keyboard work is deeply rooted in authentic blues, jazz and downright nasty R&B. He started picking out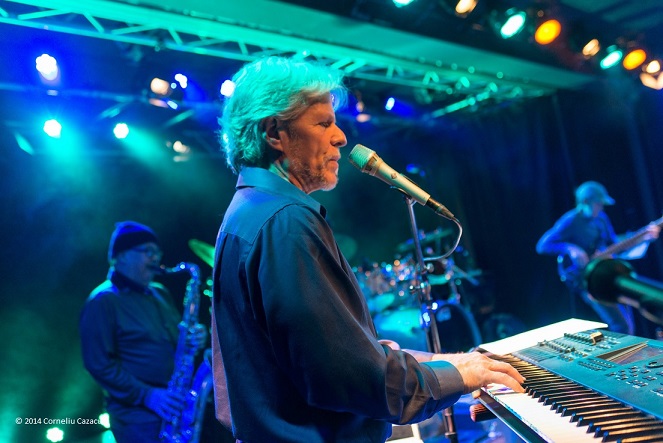 melodies on the piano as a toddler, reaching up to feel the keys he was still too small to see.
As a teenager, he added Hammond organ to his keyboard skills. Always open to new sounds and ways to produce them, he soon added synthesizer to his arsenal. When computers became powerful enough to create the capabilities of a recording studio in the digital realm, Robert was onboard from the start.
As a natural adjunct to his now expansive keyboard palette, Robert added sequencing, programming, recording, mixing and mastering to has skill set, combining music and technology without ever loosing sight of the soul of the music. Photo Credit Corneliu Cazacu