Strongly influenced by Ray Charles' great tenor player, David "Fathead" Newman (Robert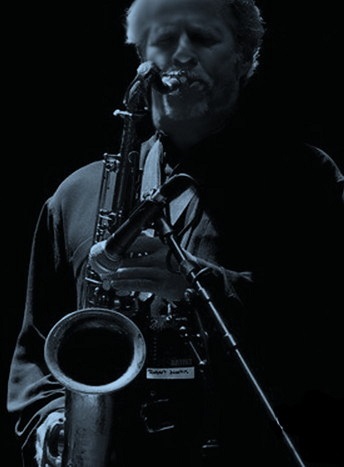 admits, "He's the reason I play tenor."), Robert's saxophone playing is rich, soulful and distinctive. In contrast to his extensive classical training as a French horn player,
Robert is entirely self taught on saxophone. He first got his hands on a saxophone shortly before his fourteenth birthday, and began playing professionally a few months later.
His expressive tenor sax can be heard on "Live In San Francisco" with Etta James, numerous live concert recordings with Frank Zappa, "Octave" by the Moody Blues, and the Grammy nominated "American Soul Man" with Wilson Pickett, which he also co-produced.